Welcome to NOBSKA Development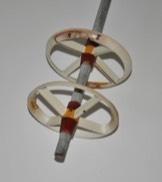 Located in the village of Woods Hole, Massachusetts USA,
NOBSKA
Development Corporation
exists to design, manufacture, sell, and service acoustic current meters of the differential travel-time type. The Modular Acoustic Velocity Sensor, MAVS, was developed under National Science Foundation support, to provide a low-cost, precise, and highly accurate sensor of flow for current, wave, and turbulence measurements and to serve the scientific and commercial community.
NOBSKA
was formed to commercialize this development and to carry the product forward through augmentations, modifications, and improvements as required by customers, viewed by the principals of
NOBSKA
Development as clients. Some research tasks employing MAVS have been collaborative with
NOBSKA
since the principals are scientists and engineers themselves.


NOBSKA
Development designed MAVS to meet the needs of a diverse client group including the Marine Industry & Fisheries, Oil & Gas Sector, Research Institutions, and Consulting Services. MAVS users benefit from the instruments ease-of-use, accuracy and accessibility.

MAVS
is Accessible, Adaptable and Reliable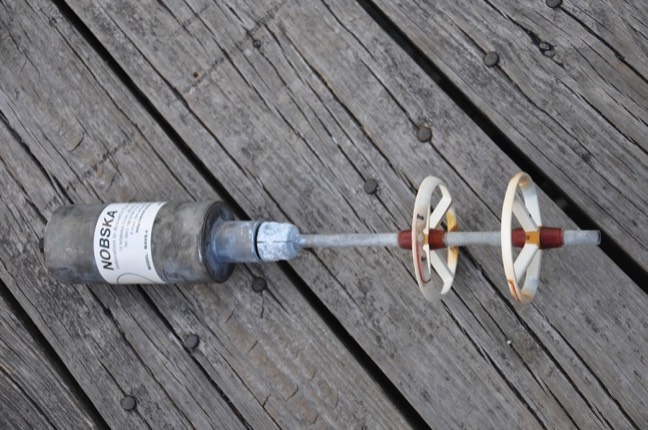 We encourage you to
contact us
with any questions. If you have specific needs for your velocity measurements,
NOBSKA
has your solution.